Avista Hospital Birth Photography
 I have known Michelle since she was in middle school, to be her birth photographer and capture her baby boys birth was an honor. We started chatting in February about hiring a birth photographer to capture her babies journey into the world. Michelle use to work at Avista Hospital they specialize in births, so there was of course no other place she would rather have her baby. I like to keep in contact with my clients as it gets closer to their due dates and especially when they are down to the weekly appointments to see how they are doing and get any updates from the doc appointment. This was Michelle's first birth, her due date was May 28th.  First births general can be a longer process, I sent Michelle a message on the May 25th just checking in with her.  She informed me she was at 2cm but the doctor could feel babies head and the doctor tried to scrap some of the membranes. The plan was to check in at the hospital the following Wednesday to induce if baby didn't come on his own, I was pretty confident baby would arrive prior to that happening. Saturday I received a text from Michelle at 8:34am "Might be today, I have been having contraction off and on since 3am" At 10:16am I received another message that they were on the way to the hospital. She was dilated to 5cm and contractions were 4min apart, I live about an hour away so I got my things together and started heading that way. I arrived at the hospital at 12:30pm to find Michelle walking around the room in good spirits and smiling, her sister and Grandma where by her side keeping her company and there for support.
The afternoon progressed with tolerable contractions, allowing Michelle to move around as needed to get comfortable, laughing and conversation with the family, by 5:10 she had dilated between 6&7 cm. As it slid into the evening hours Michelle decided to enjoy the privet spa room, this was the perfect place to just have some quiet time, relax and concentrate on her body, this defiantly helped her progress I could tell the contractions were starting to get a bit stronger. Once back in the labor and delivery room Michelle decided to get an epidural to help with the contractions and  was able to take a few little cat naps by 7:50 she was fully dilated. Due to a family history of hemophilia her birth was to be unassisted meaning there would be no forcible tools such as forceps, vacuum suction or monitors attached to baby scalp, baby was to come on his own and on his own he did, arriving at 10:58pm after 12 minutes of pushing Michelle was holding her little baby boy in her arms
Baby Boy, Rhys, born at Avista Hospital, May 27th, 2017.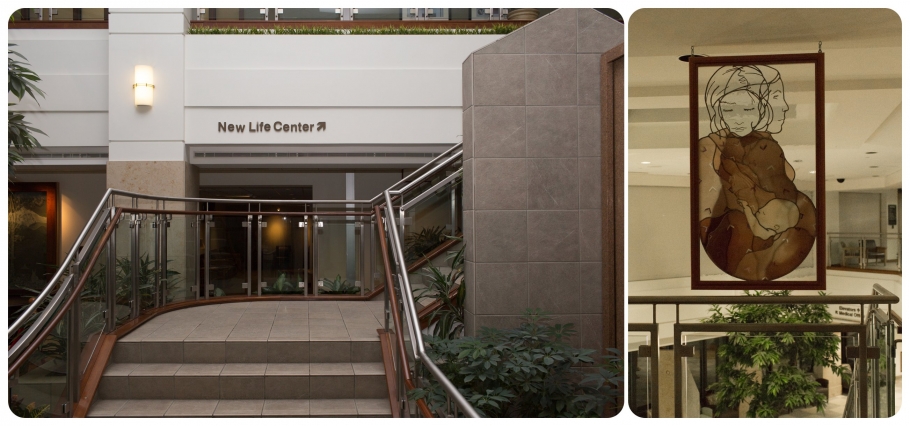 Rhys Birth Story Video includes live clips
Carrie Edwards Photography specializes in maternity, birth, newborn, cake smash and 1 year milestones in Denver Foothills, Evergreen, Colorado and surrounding areas but not limited to Arvada, Littleton, Golden, Morrison and Conifer.